Star-gazing at Semakau Island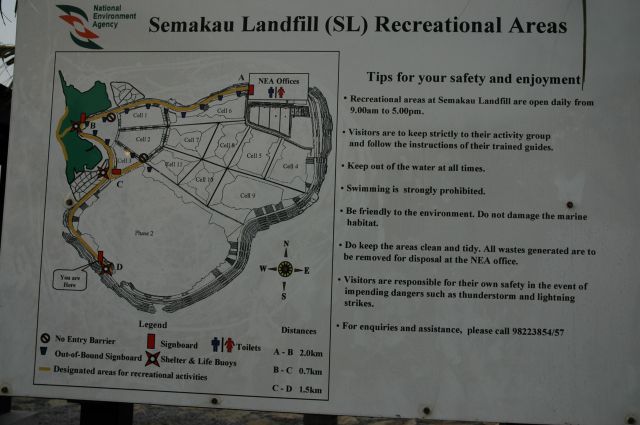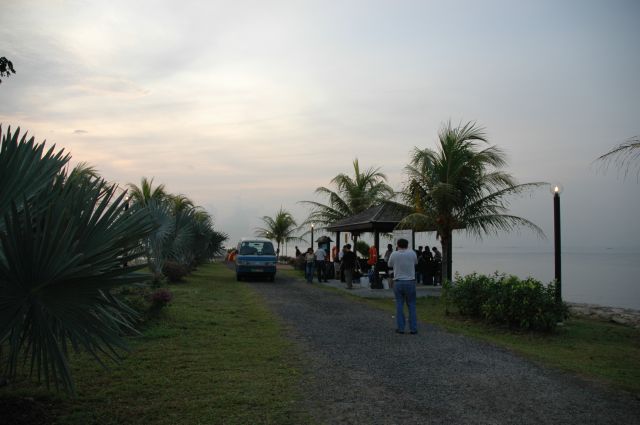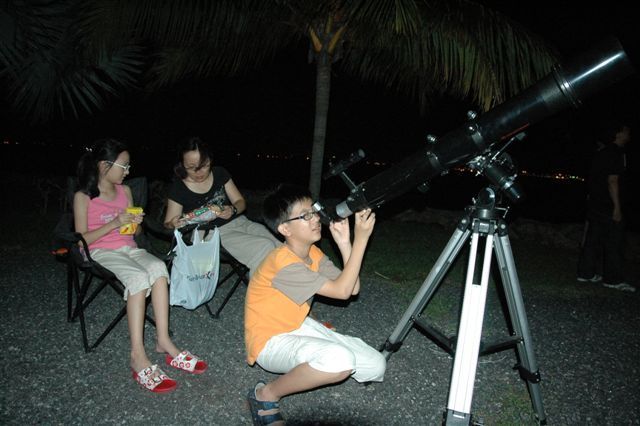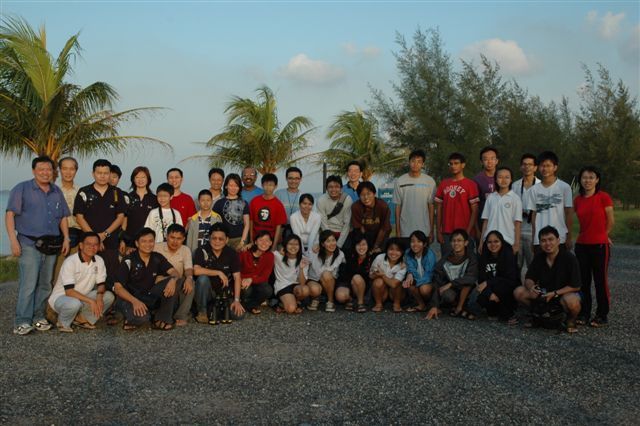 Singapore, being such a small island, is badly polluted by lights. So, we have to move to a dark spot away from the city light for star-gazing. Offshore islands are a good candidate.
In September 2006, NEA invited TASOS to study the suitability of the Semakau landfill Island for star-gazing activity. The island is situated 7 km south west of Singapore, near the Raffles Lighthouse. Semakau landfill as the island, distance from the mainland offers a clear and unobstructed view of the sky. The island is considered by TASOS as one of the best star-gazing location in Singapore and the only place in Singapore where the Milky Way is visible from the ground.
From January 2007, TASOS with the support of NEA began organised regular stargazing sessions to Samakau Island for the TASOS members and members of public. Many of them had enjoyed spectacular view of constellations, star clusters, nebulae, galaxies and few lucky participants had even sighted meteors or shooting stars.
(Please be informed that we have discontinued this activity as overnight star gazing trips to Semakau Landfill is no longer allowed by the authorities(National Environmental Agency) due to futher redevelopment of the island.)